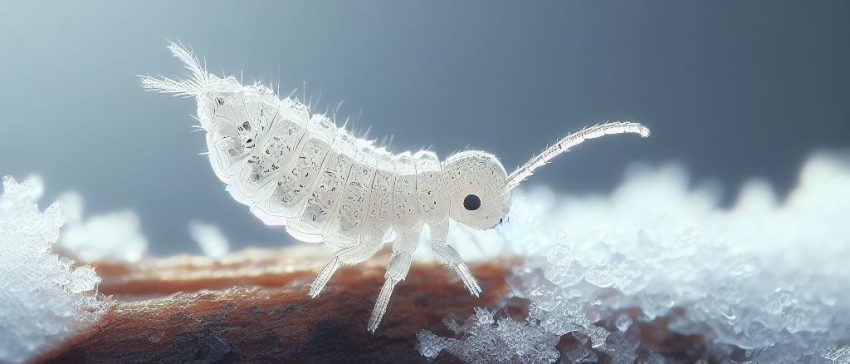 Cultivating Springtails for Terrarium Success
Cultivating Springtail Colony
Terrarium enthusiasts often seek ways to enhance the health and vibrancy of their miniature ecosystems. One fascinating and beneficial addition to consider is the cultivation of springtails, tiny arthropods that can play a crucial role in maintaining a balanced terrarium environment.
Understanding Springtails: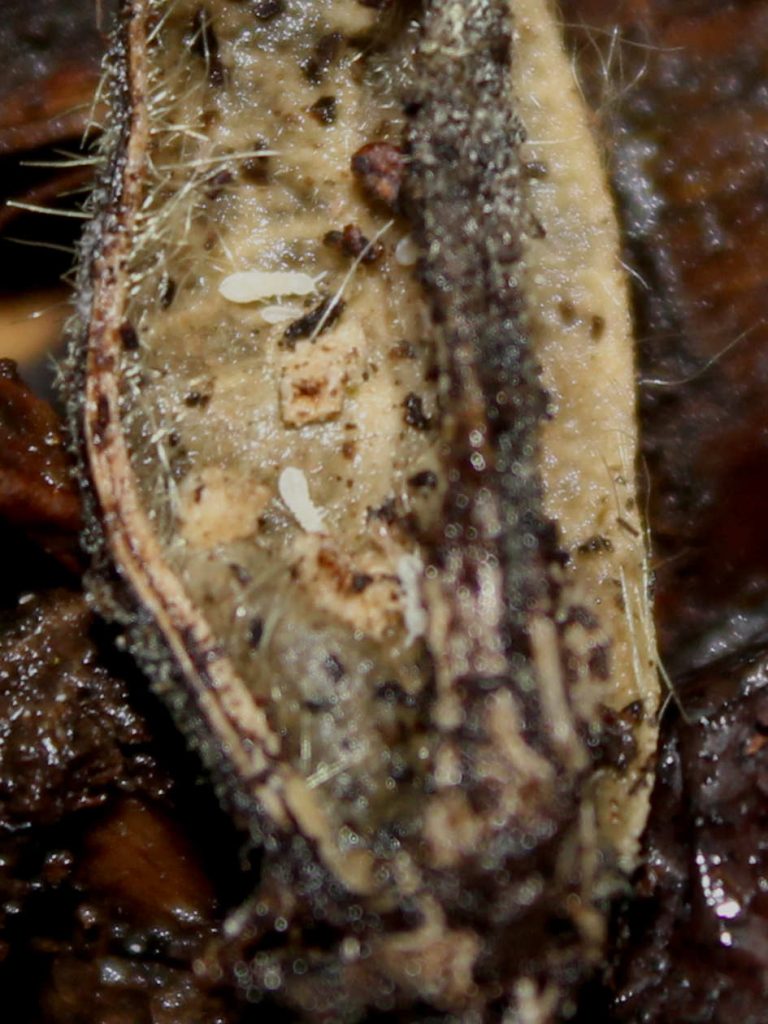 Springtails, scientifically known as Collembola, are minute, wingless arthropods that thrive in moist environments. These tiny creatures, ranging from 0.25 to 6 millimeters in size, exhibit an impressive diversity in colors and patterns. Despite their small size, springtails are ecologically significant due to their ability to rapidly reproduce and their crucial role in nutrient cycling.
Setting Up Your Springtail Colony:
1. Container Selection:
Begin by selecting a suitable container for your springtail colony. A plastic or glass container with a lid is ideal to maintain humidity and prevent escape.
2. Substrate:
Provide a substrate with a mix of organic materials like coconut coir, leaf litter, and decaying wood. This mimics their natural habitat and provides a food source.
3. Moisture Levels:
Maintain a consistently moist environment, as springtails thrive in high humidity. Mist the substrate regularly to keep it damp but not waterlogged.
4. Feeding:
Springtails feed on decaying plant matter and microorganisms. You can supplement their diet with a pinch of baker's yeast or specialized springtail food, available in pet stores.
5. Temperature:
Keep the colony at a temperature range of 70-75°F (21-24°C) for optimal reproduction and activity.
6. Isolation from Predators:
Ensure your springtail culture is isolated from potential predators, such as mites or larger insects, to maintain a thriving colony.
Benefits of Springtails in Terrariums: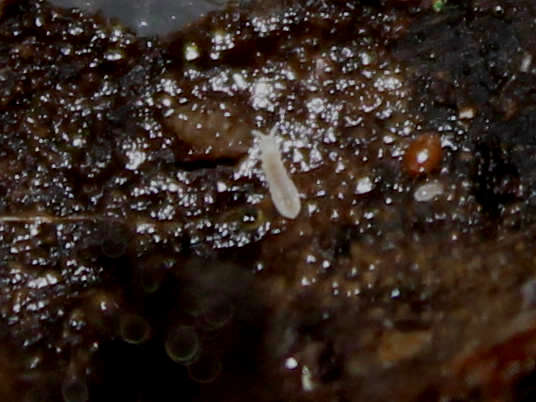 1. Decomposition:
Springtails aid in the breakdown of organic matter, contributing to the nutrient cycling process within the terrarium.
2. Mold Prevention:
Their constant movement helps aerate the substrate, preventing the growth of harmful molds and fungi.
3. Bioactive Clean-Up Crew:
As part of a bioactive setup, springtails act as a natural clean-up crew, keeping the terrarium free of debris and maintaining a healthy environment for plants and other inhabitants.
4. Enhanced Soil Structure:
The continuous activity of springtails promotes better soil structure, aiding in water retention and nutrient distribution.
Integrating Springtails into Your Terrarium:
Once your springtail colony is established, introduce them into your terrarium. Release them directly onto the substrate, and they will quickly disperse, contributing to the overall balance of the ecosystem.
Terrarium Design Considerations:
1. Plant Selection:
Choose terrarium plants that thrive in the humidity maintained by the springtails. Ferns, mosses, and orchids are excellent choices.
2. Hardscape Elements:
Hardscape is the "hard", non changing features of the landscape. Incorporate natural elements like rocks, driftwood, and bark to create a visually appealing and diverse terrarium landscape.
3. Monitoring and Adjusting:
Regularly monitor the moisture levels, temperature, and overall health of the terrarium. Adjust conditions as needed to support the flourishing springtail colony.
Conclusion:
Cultivating a springtail colony can be a rewarding endeavor for terrarium enthusiasts. These tiny creatures not only add to the biodiversity of your miniature ecosystem but also play a vital role in maintaining its health and balance. As you delve into the world of terrariums, consider the addition of springtails as your eco-friendly allies in creating a thriving and sustainable environment.