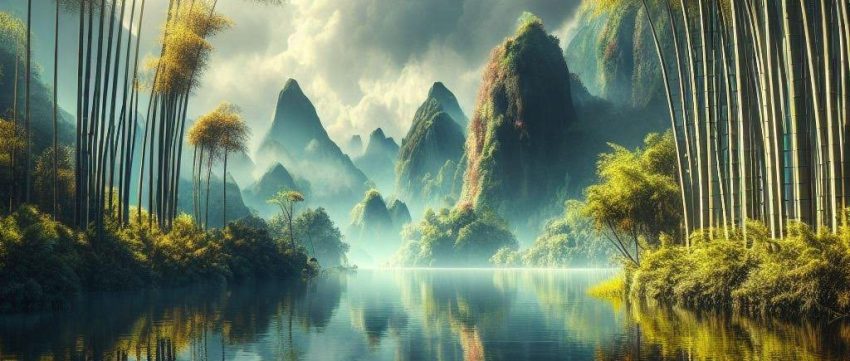 Bamboo Brilliance: Unveiling the Cold-Hardy Wonders of Temperate Bamboo
In the dynamic realm of cold-hardy horticulture, one plant stands tall—bamboo. Often associated with tropical landscapes, bamboo's versatility transcends climate stereotypes. This article explores the cold-hardy bamboo spectrum, delving into its adaptability, aesthetic allure, and the practical uses that make it a horticultural marvel in colder climates.
The Rich Tapestry of Cold-Hardy Bamboo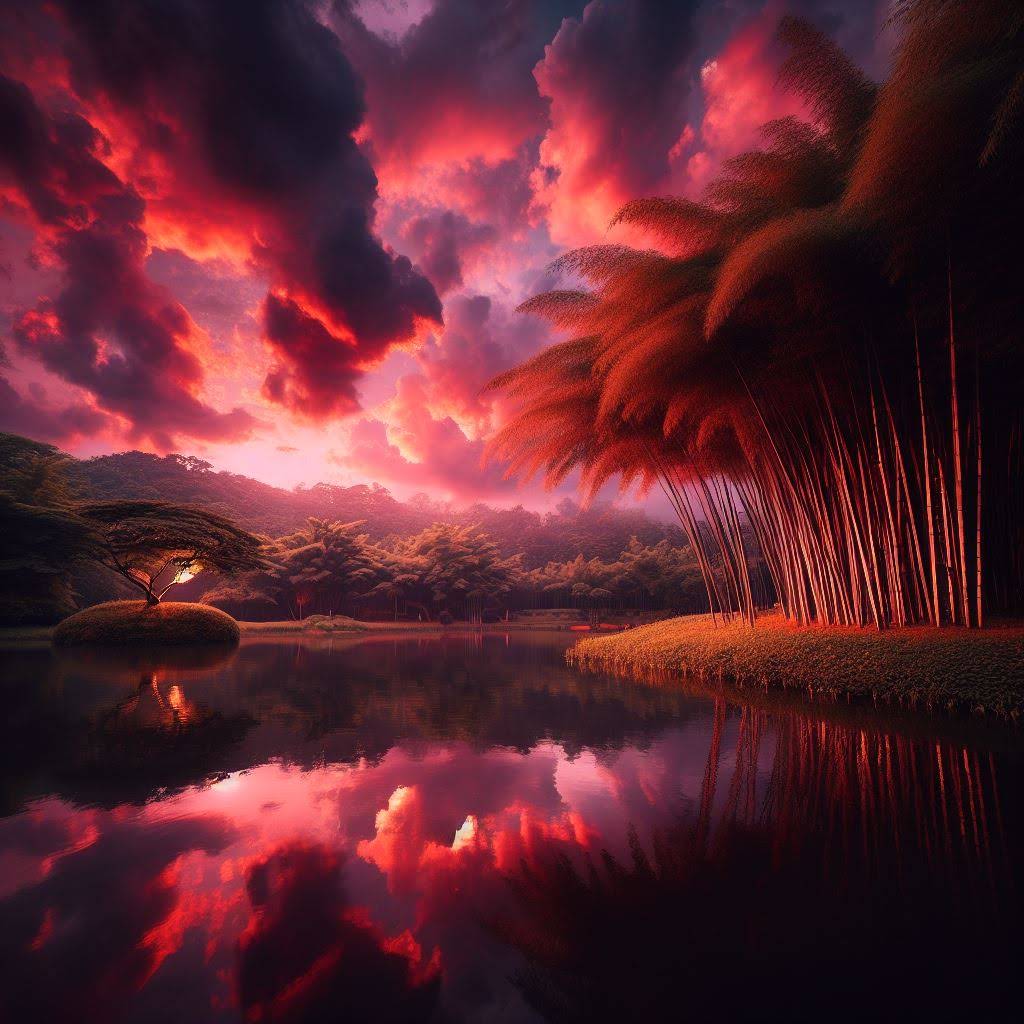 Beyond the traditional image of bamboo swaying in tropical breezes, a rich tapestry of cold-hardy bamboo varieties paints a different picture. From the ever-charming Phyllostachys nigra (Black Bamboo) to the less invasive Fargesia robusta (Clumping Bamboo) and the striking Phyllostachys aureosulcata (Yellow Groove Bamboo), the cold-hardy bamboo spectrum offers horticulturists an exciting palette to work with.
Adaptability and Resilience
What sets cold-hardy bamboo apart is not only its visual appeal but its remarkable adaptability. These plants have evolved to withstand colder temperatures and diverse soil conditions, showcasing resilience that extends beyond the bounds of traditional horticultural expectations. Horticulturists can harness this adaptability to create thriving landscapes even in the face of challenging weather.
Aesthetic Appeal: Beyond Ornamentation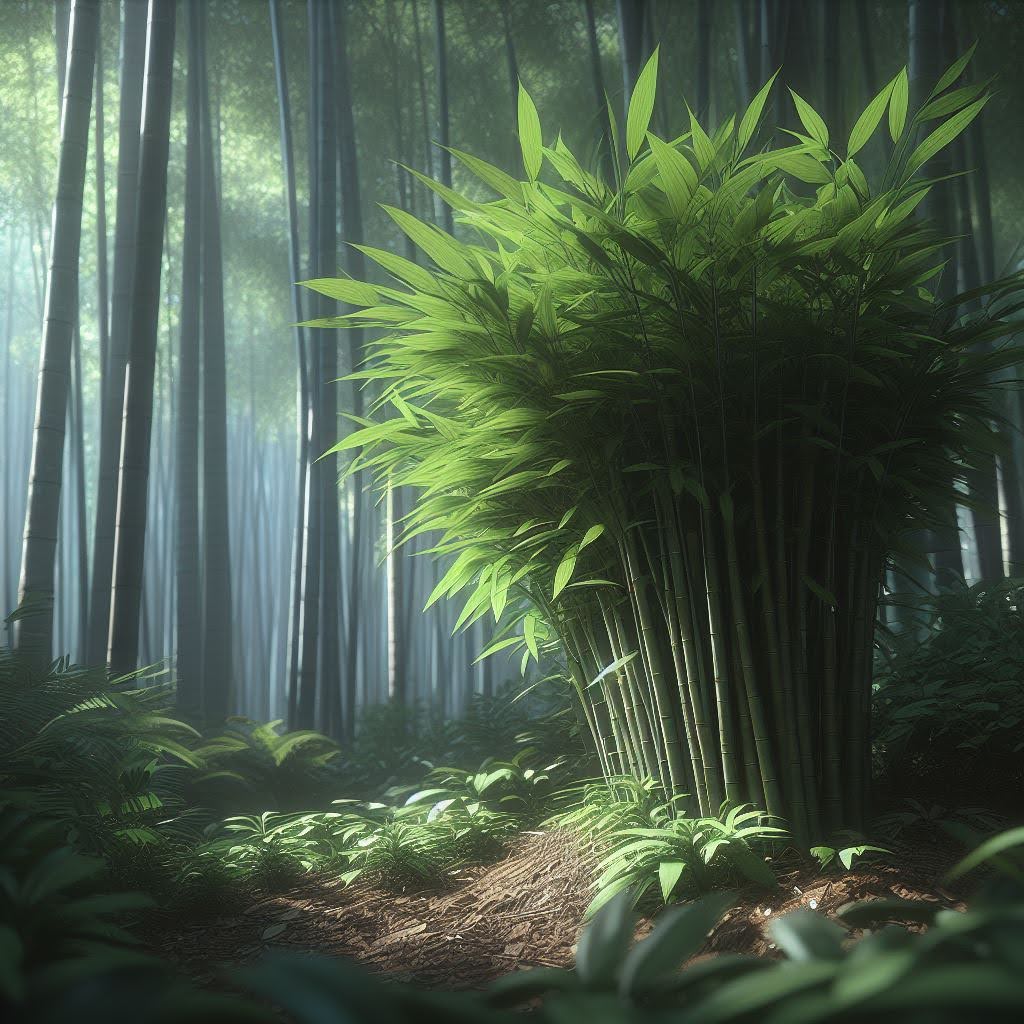 While temperate climate cold-hardy bamboo undeniably adds a touch of elegance to gardens, its aesthetic appeal extends beyond mere ornamentation. The tall, slender culms and lush green foliage create a living canvas that horticulturists can use strategically to enhance the visual appeal of their landscapes. Whether used as a focal point, a backdrop, or to delineate spaces, hardy bamboo lends an artistic touch to horticultural designs.
Practical Applications in Horticulture
The functionality of cold-hardy bamboo extends into the practical realm of horticulture. In erosion-prone areas, bamboo's intricate root systems act as stabilizers, preventing soil erosion and promoting landscape sustainability. Horticulturists can leverage bamboo's rapid growth to create natural barriers, windbreaks, and privacy screens. Additionally, bamboo serves as a renewable resource for crafting structures, adding a sustainable dimension to horticultural practices.
Horticultural Tips for Growing Cold-Hardy Bamboo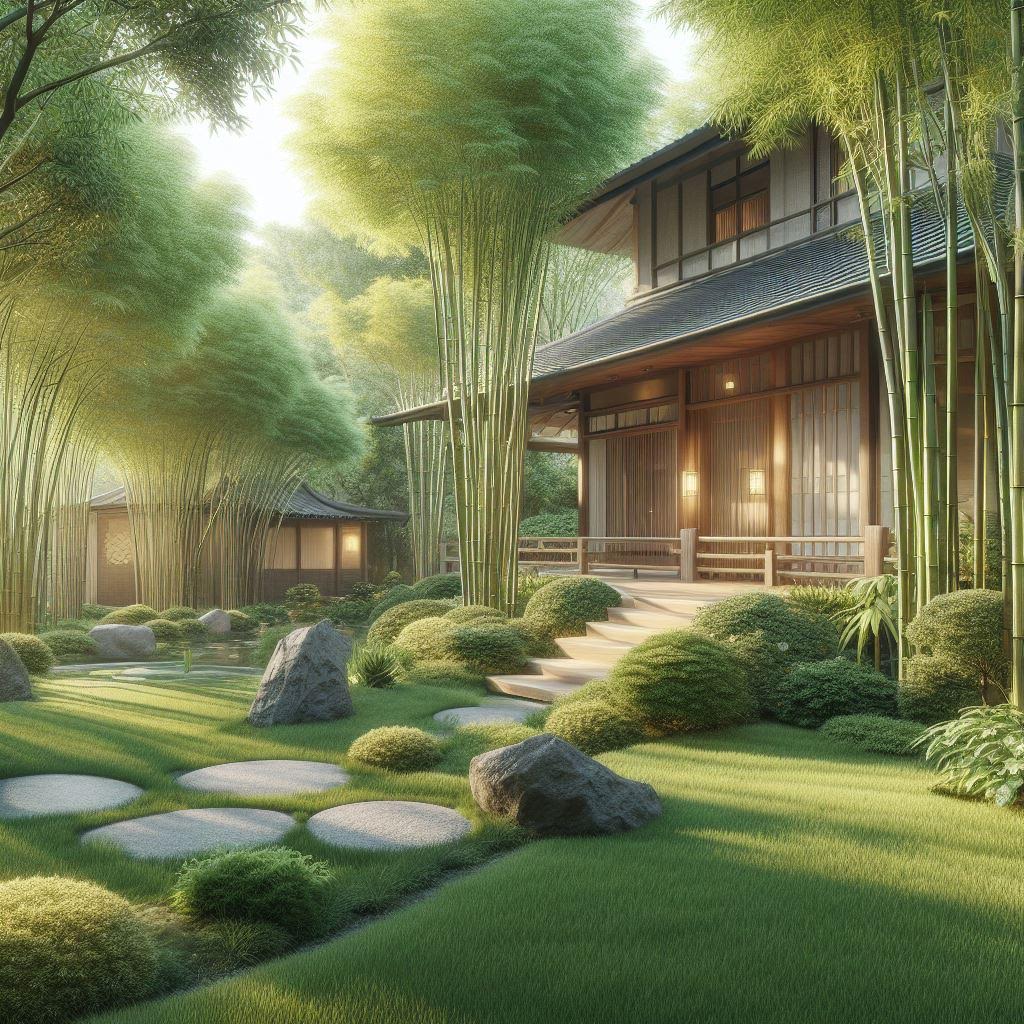 For horticulturists looking to integrate cold-hardy bamboo into their designs, understanding the plant's needs is crucial. Optimal soil drainage, sunlight requirements, and selecting the right bamboo variety for specific climate zones are essential considerations while regular pruning and maintenance not only enhance the plant's health but also enable horticulturists to sculpt and shape bamboo to suit their design visions.
Exploring some of the Most Cold-Hardy Bamboo Varieties
In the pursuit of cold-hardy horticulture, the selection of the right bamboo variety plays a pivotal role. Here, we delve into some of the most cold-hardy bamboo species, each possessing unique characteristics that make them resilient champions in colder climates.
Phyllostachys nuda (Nuda Bamboo):
Known for its exceptional cold tolerance, Phyllostachys nuda thrives in USDA Hardiness Zones 5-9. This bamboo species boasts elegant green culms that gradually develop a unique powdery bloom, adding a touch of sophistication to any landscape. Its clumping growth habit makes it an excellent choice for horticulturists seeking a well-behaved and resilient bamboo.
Fargesia dracocephala 'Rufa' (Dragon's Head Bamboo):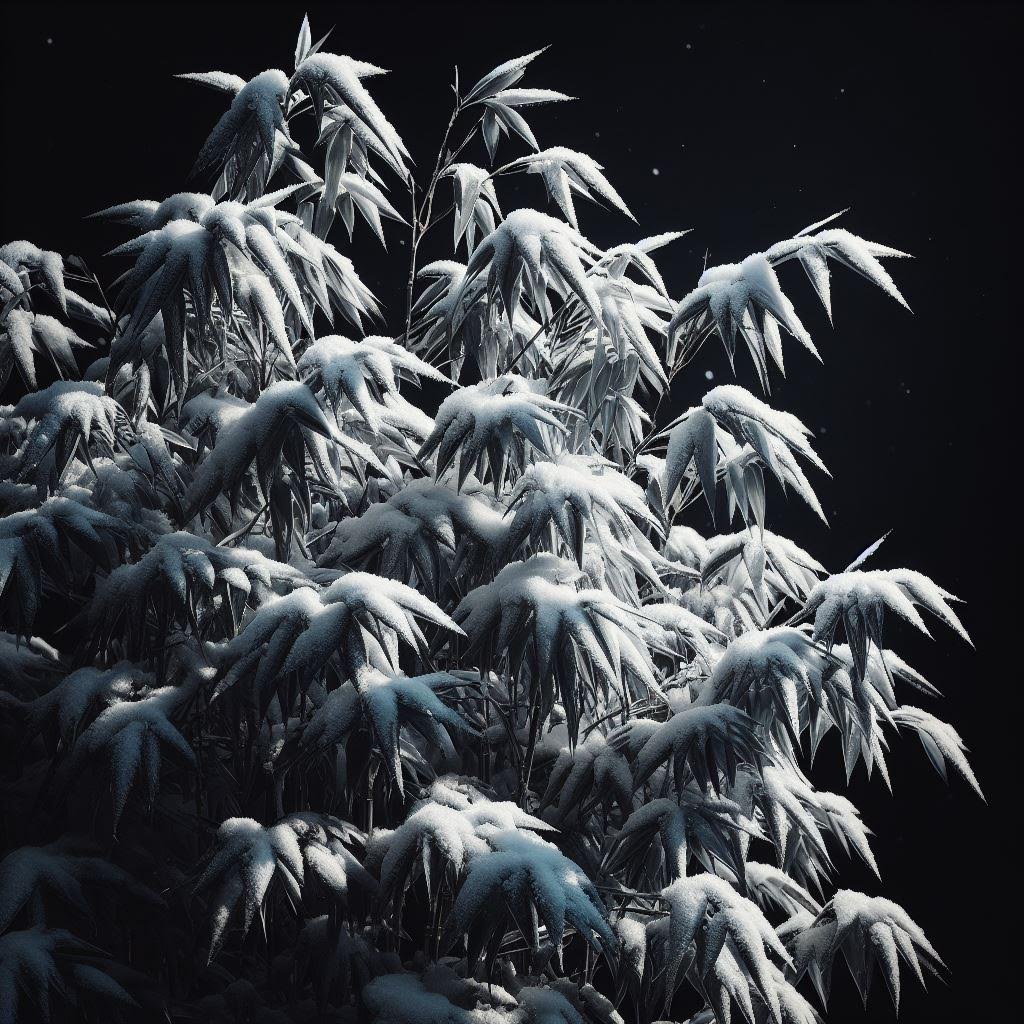 With its graceful arching form and dense foliage, Fargesia dracocephala 'Rufa' is a cold-hardy gem. Thriving in USDA Hardiness Zones 5-9, this clumping bamboo offers a non-invasive solution for horticulturists desiring an attractive, low-maintenance bamboo. Its vibrant green leaves create a lush, visually appealing display year-round.
Phyllostachys aureosulcata 'Aureocaulis' (Yellow Groove Bamboo):
Renowned for its cold resilience and distinctive yellow grooves on the culms, Phyllostachys aureosulcata 'Aureocaulis' is an eye-catching addition to cold-hardy landscapes. Flourishing in USDA Hardiness Zones 4-9, this running bamboo provides a dynamic and visually striking element, making it a favorite among horticulturists with a flair for the exotic.
Fargesia robusta 'Pingwu' (Pingwu Bamboo):
Fargesia robusta 'Pingwu' stands out as a top choice for cold-hardy horticulturists seeking a clumping bamboo that excels in harsh conditions. Thriving in USDA Hardiness Zones 5-9, this species features dense foliage, creating an effective screen or windbreak. Its adaptability and resistance to cold make it an excellent candidate for a variety of horticultural applications.
Phyllostachys bissetii (Bisset's Bamboo):
Ideal for USDA Hardiness Zones 5-9, Phyllostachys bissetii is a hardy and fast-growing bamboo variety. With its dense, upright growth habit and dark green foliage, it serves as an excellent option for horticulturists looking to establish a resilient and visually appealing bamboo grove. Its adaptability to different soil types further enhances its horticultural appeal.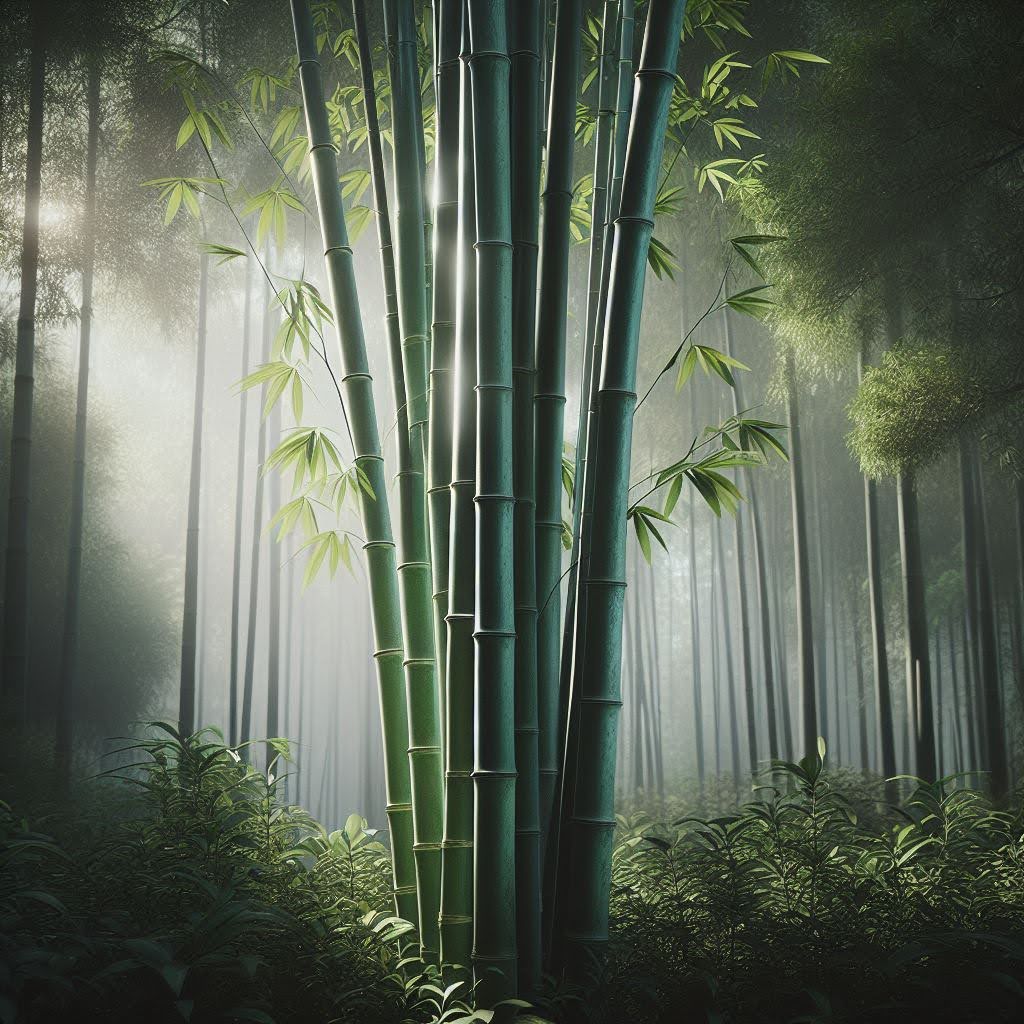 As horticulturists navigate the vast landscape of cold-hardy bamboo, the selection of the right variety becomes a crucial consideration. Whether opting for the elegant Phyllostachys nuda, the vibrant Fargesia dracocephala 'Rufa,' the exotic Phyllostachys aureosulcata 'Aureocaulis,' the robust Fargesia robusta 'Pingwu,' or the fast-growing Phyllostachys bissetii, each of these cold-hardy bamboo species brings a unique charm to horticultural designs. By integrating these resilient varieties, horticulturists can create captivating landscapes that thrive in the face of colder climates. Explore the diverse world of cold-hardy bamboo and discover the perfect variety to elevate your horticultural endeavors.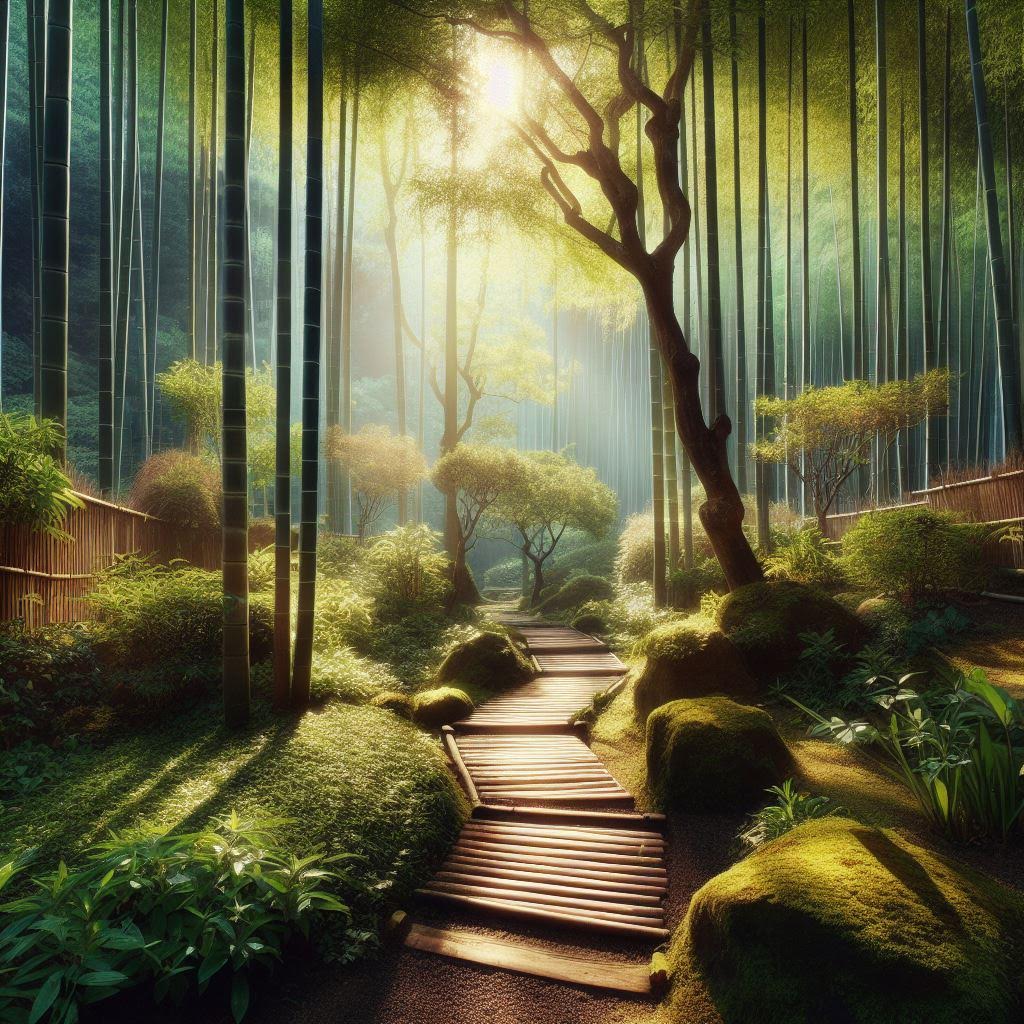 In the expansive world of cold-hardy horticulture, bamboo emerges as a versatile and resilient ally. Its adaptability, aesthetic allure, and practical uses make it an invaluable addition to the toolkit of horticulturists in colder climates. Embrace the wonders of cold-hardy bamboo, and watch as your horticultural designs flourish with the beauty and functionality these remarkable plants bring to the landscape. Explore the diverse range of cold-hardy bamboo species and let your horticultural creativity thrive in the face of changing seasons.